LeVIVO
Designed to offer you an exceptional living environment, LeVIVO is a new four-storey building bordering the St. Lawrence River in Longueil, near the Louis-Hippolyte Lafontaine Bridge-Tunnel. By choosing to live in one of our 124 condo rentals, you are choosing to live in a brand-new unit near every possible service. Simple. Comfortable. Modern. Treat yourself to a unique lifestyle and enjoy unparalleled peace of mind.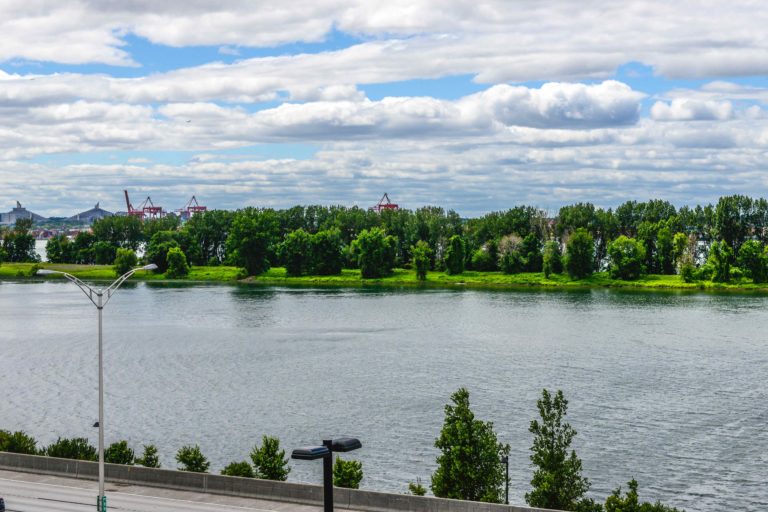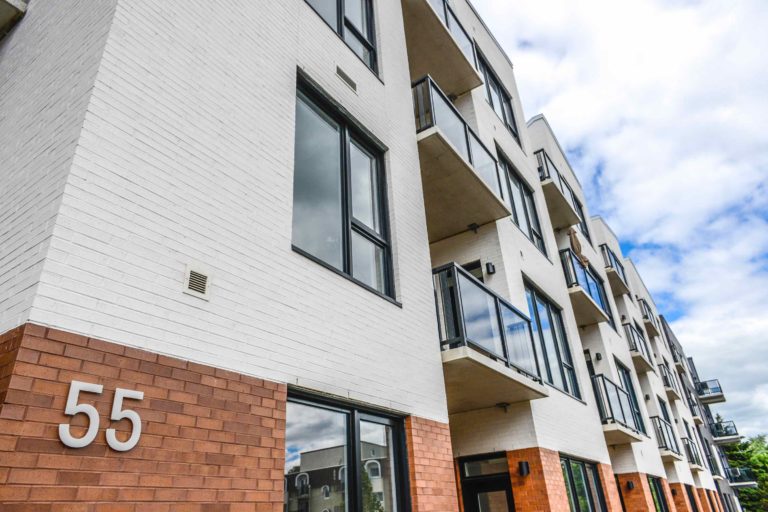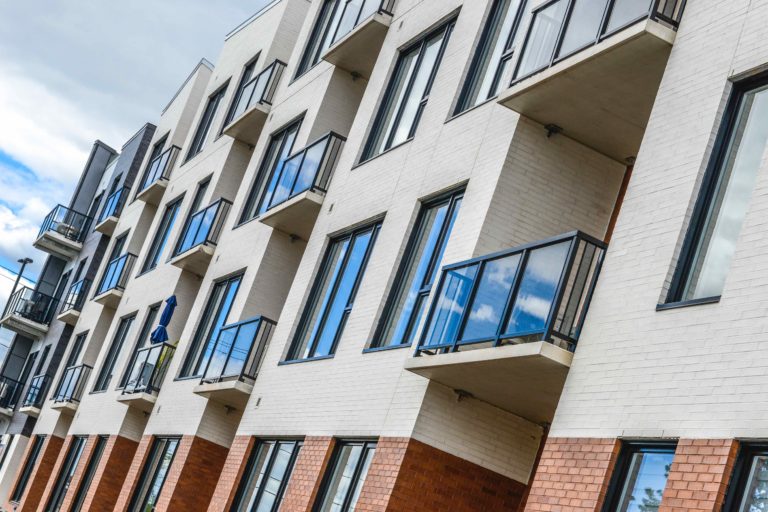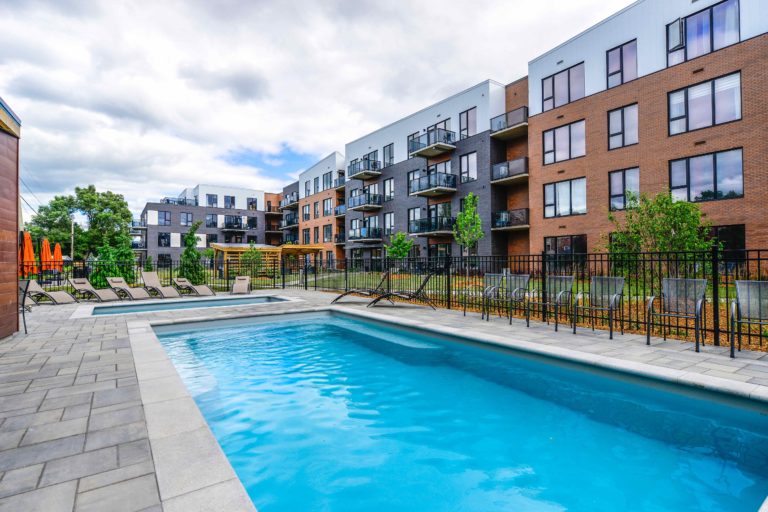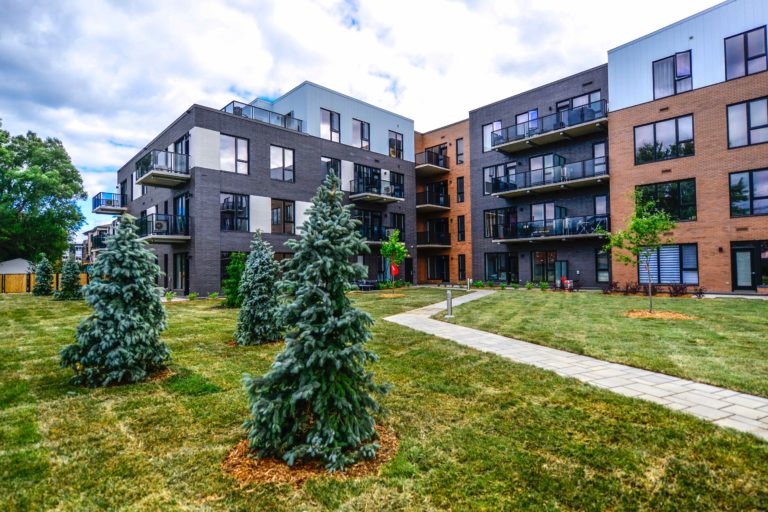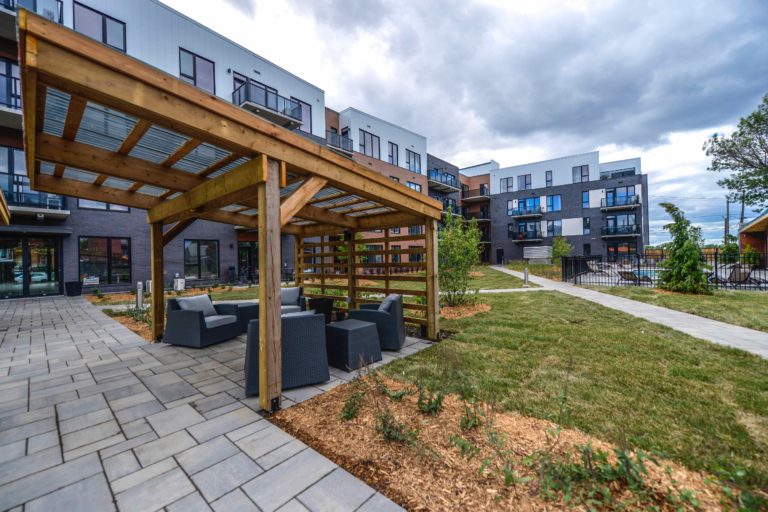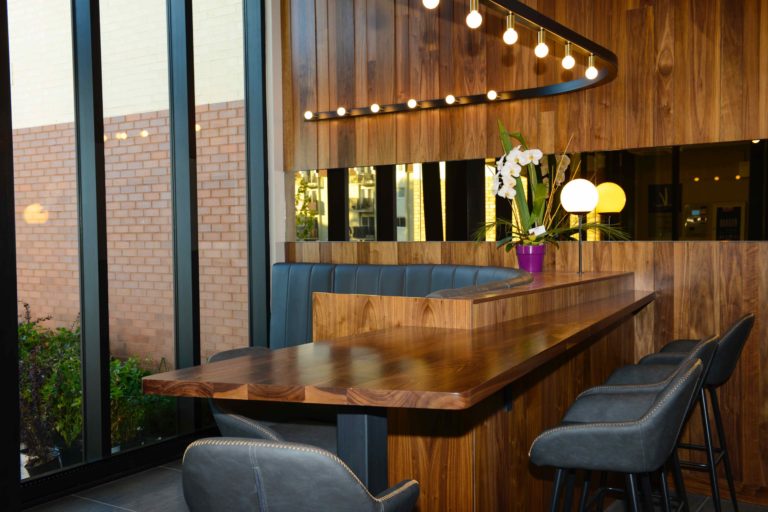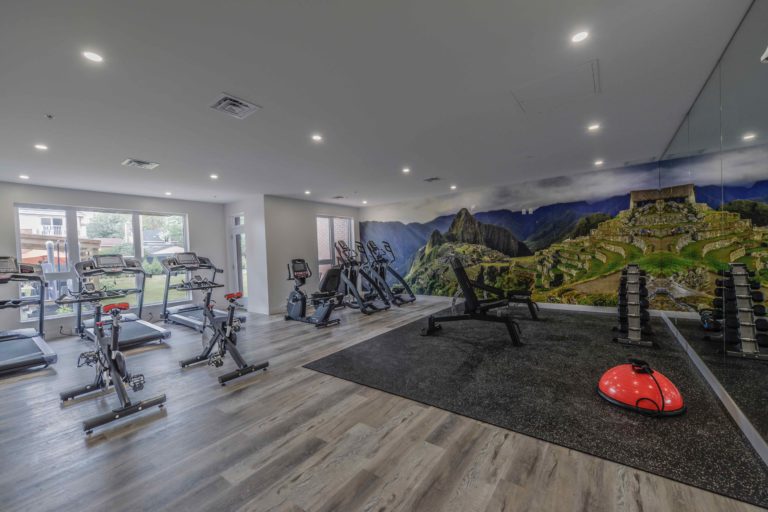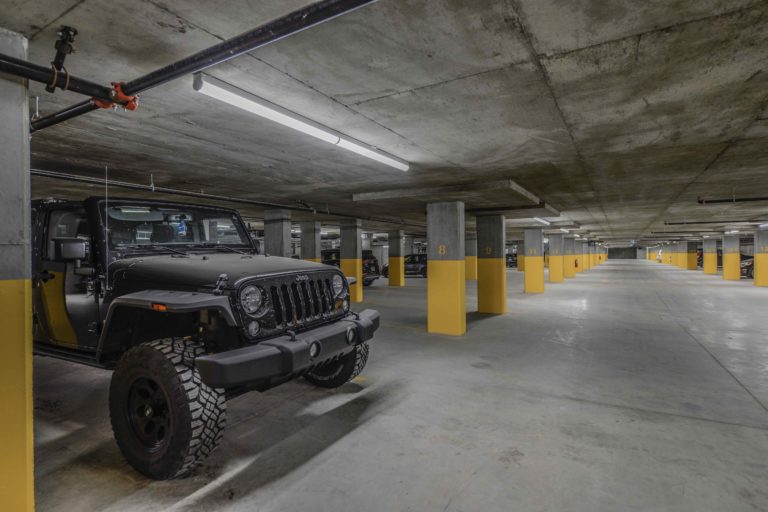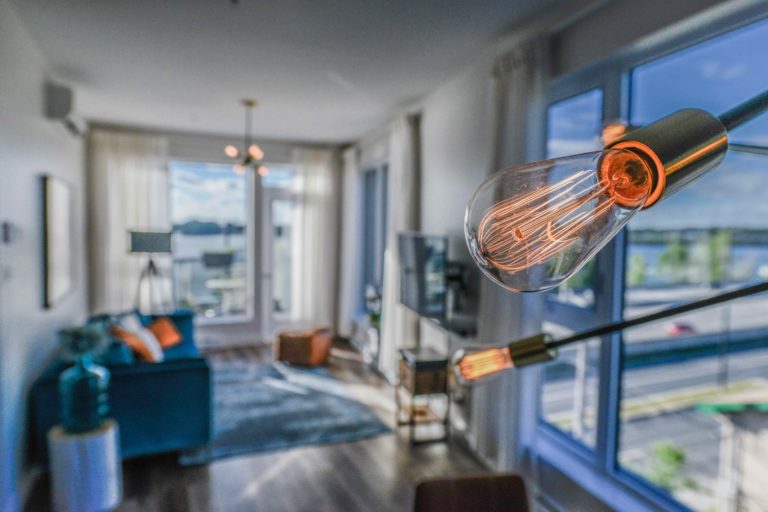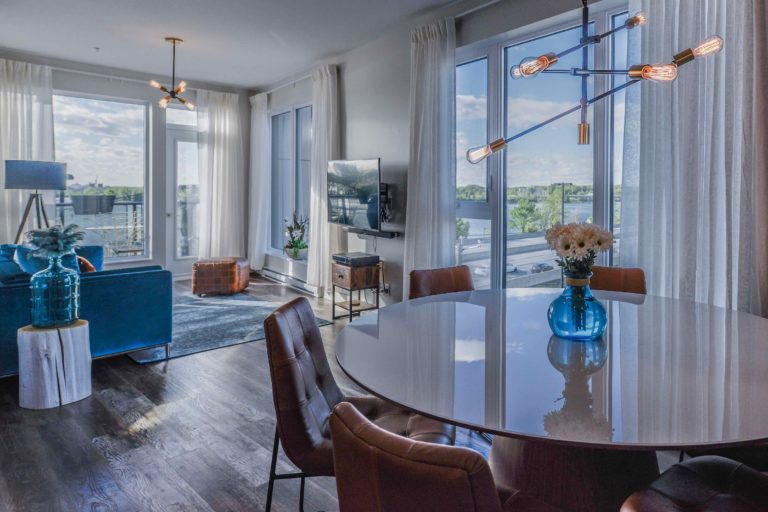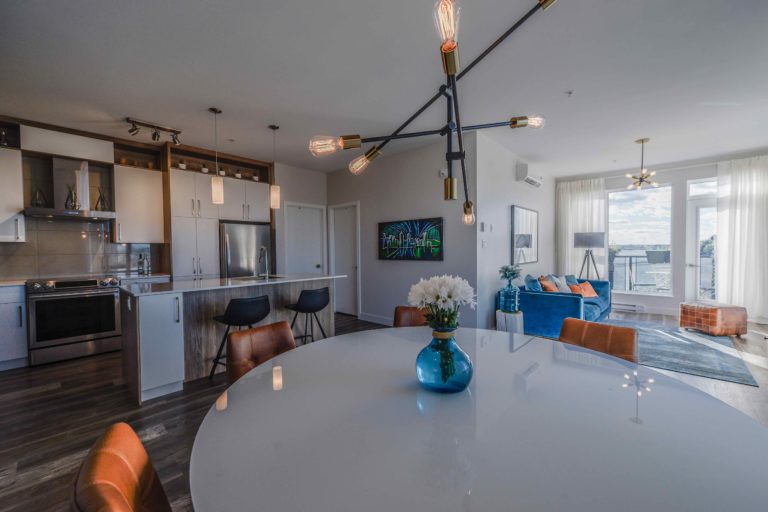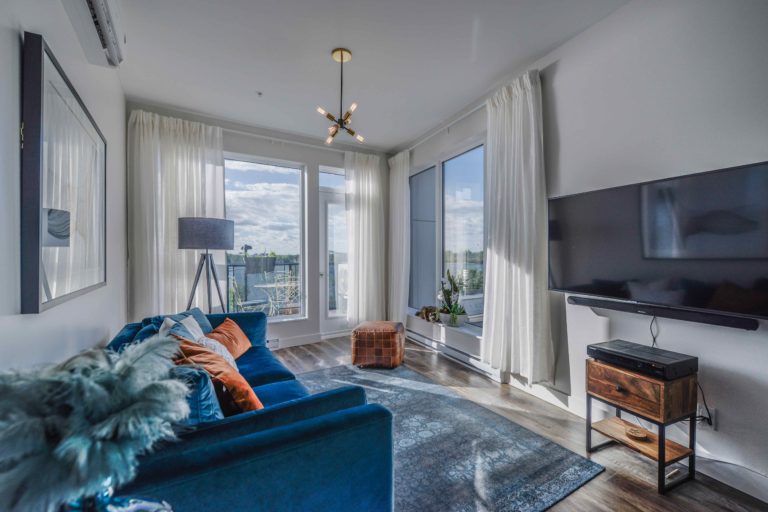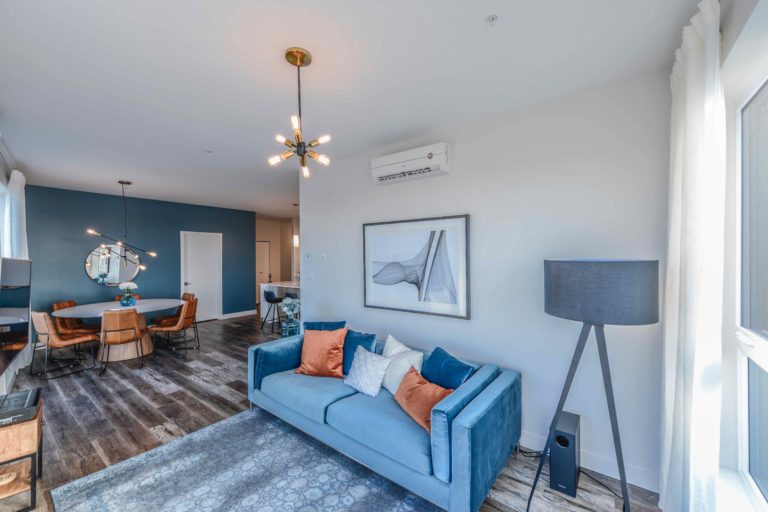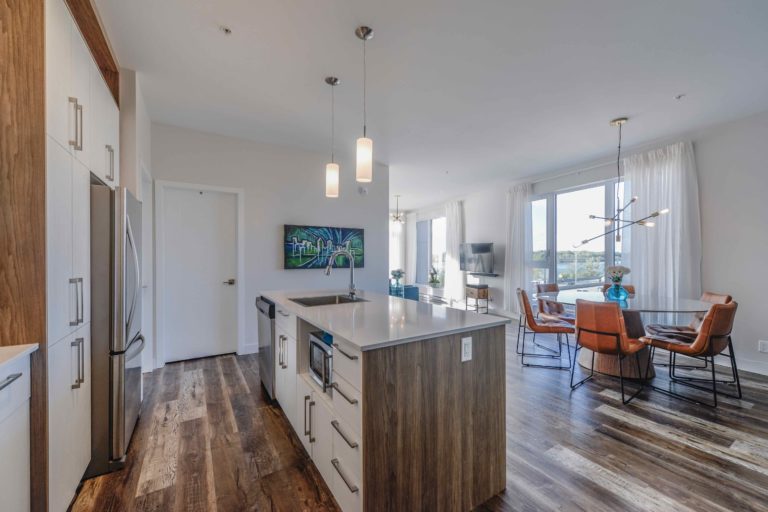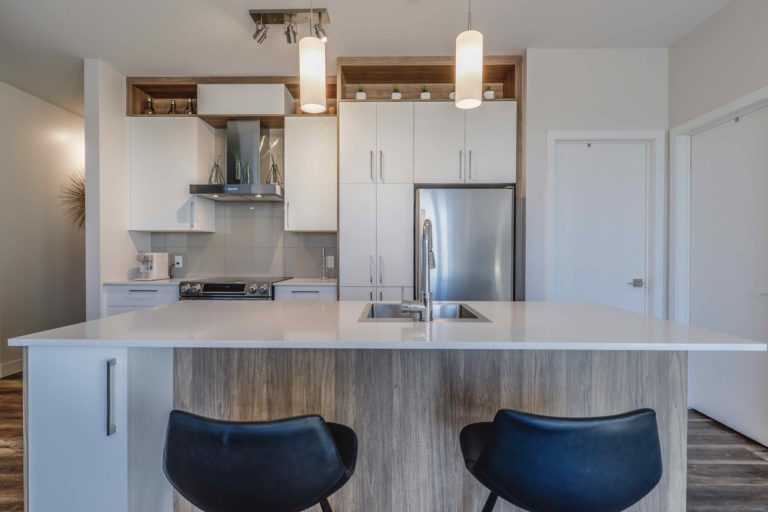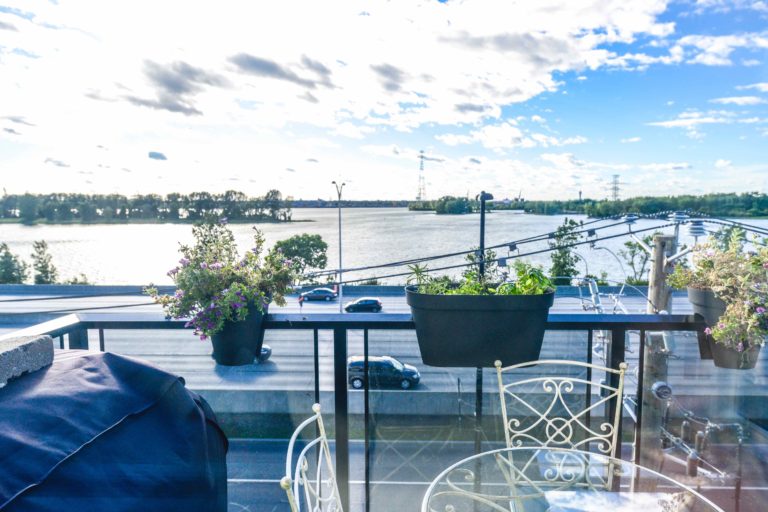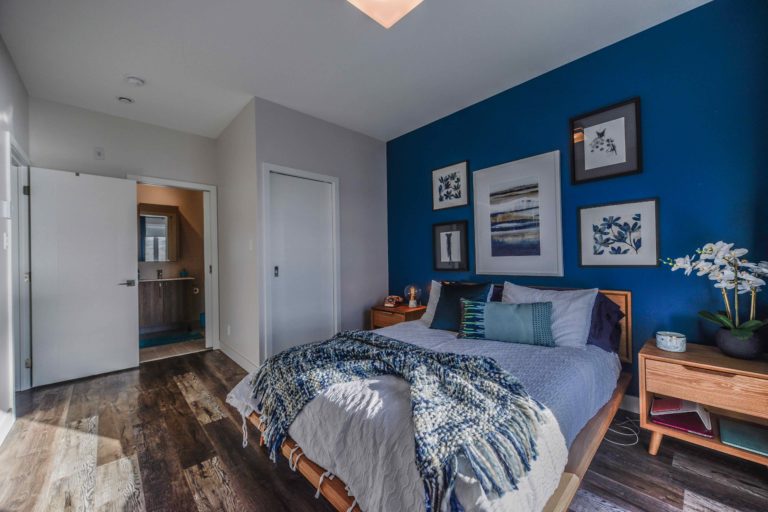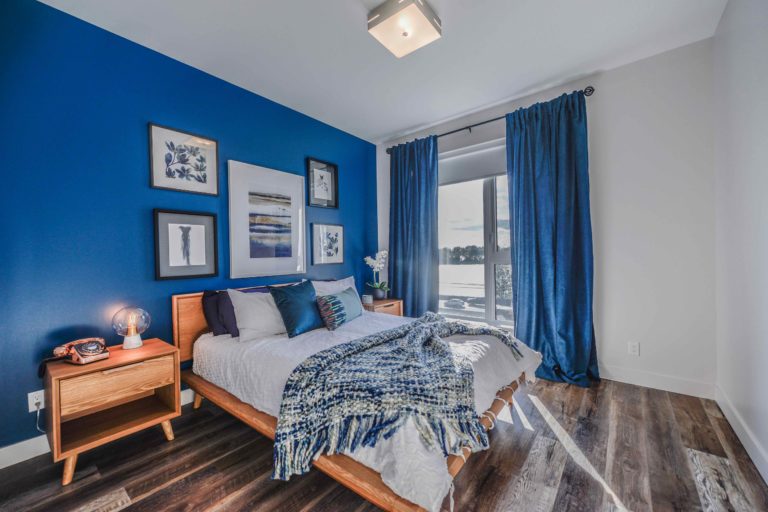 Advantages
Allow yourself to be drawn in by the charm of our brand-new, modern units. Built using top-grade materials and boasting a contemporary finish, these apartments are brilliantly designed living spaces that will please even the most discerning of customers.
With its urban architecture, 9-foot ceilings and panoramic windows, LeVIVO has living spaces where comfort and wellness are one.
Residents benefit from the building's fantastic location that offers quick and easy access to transit and highways, not to mention countless nearby services.
One of the major advantages of condo rentals is not having to worry about maintenance. The LeVIVO team handles repair requests and makes sure your building is always in excellent condition.
In short …
Unparalleled peace of mind
Close to the city and to all its perks
Exceptional common living areas
A breathtaking view of the St. Lawrence River
Features
Condo rentals built on luxury, comfort, modern designs and top-grade finishing:
Spacious 3 ½ – 4 ½ – 5 ½ condos in a 4-storey building
Two colour schemes available
Panoramic windows
Open-concept spaces
Superior soundproofing
Modern kitchen with chimney range hood and quartz countertops
Kitchen island with lunch counter
Wall-mounted air conditioner
9-foot ceilings
Private balcony
LeVIVO is dedicated to offering you an exceptional living environment:
Full concrete/steel building
Secure lobby
Two elevators
Rooftop terrace with a view on the St. Lawrence
Landscaped inner courtyard with leisure areas
Heated outdoor pool and spa
Waiting area and fitness rooms
Indoor parking available (optional)
Charging stations for electric vehicles (optional)
Basement storage locker
Garbage chute on every floor
Car wash and vacuum area
Emergency generator
24/7 superintendent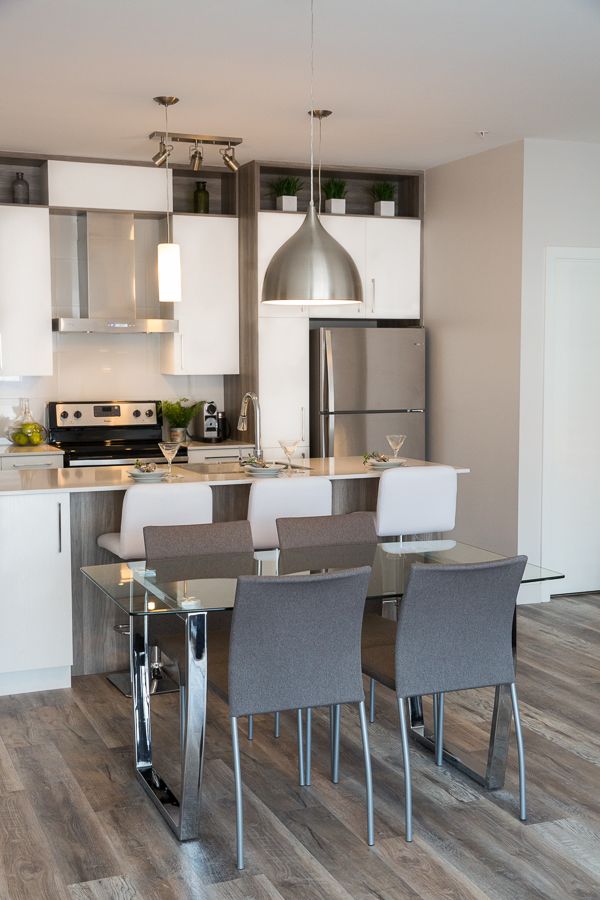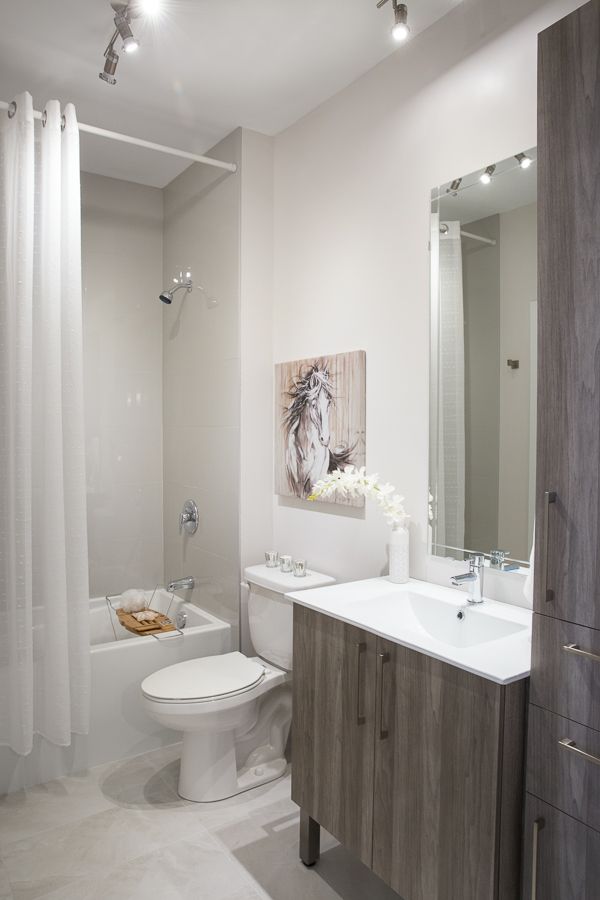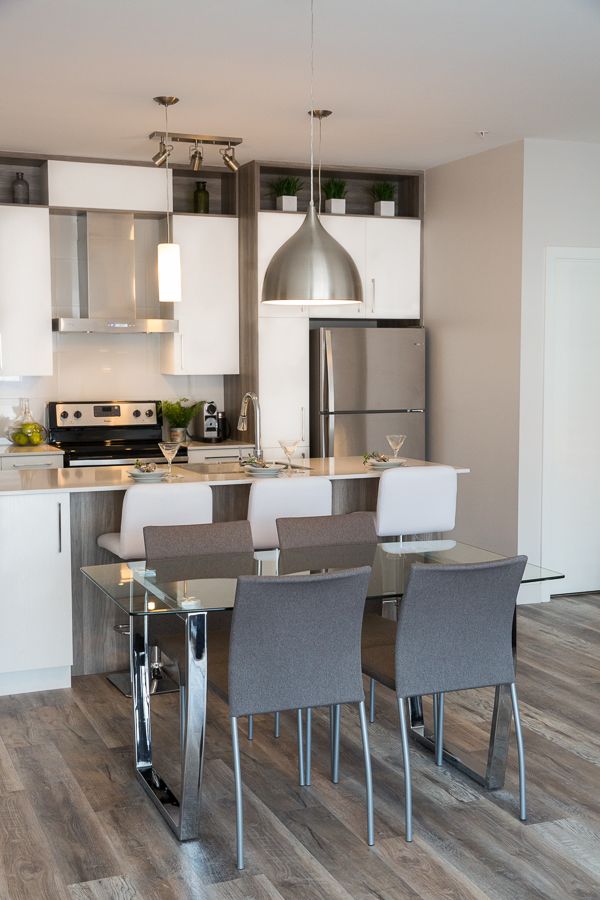 What's close
Located in Old Longueuil, near the Louis-Hippolyte-La Fontaine Bridge-Tunnel and bordering the St. Lawrence, our condo rentals sit in a prime location, close to all the services and achieving the perfect balance of urban living and nature.
Within a 12 km radius
Louis-Hippolyte-La Fontaine Tunnel: 2 km
Saint-Charles Street, Vieux-Longueuil: 4 km
Complexe 20-20: 4 km
Pierre-Boucher Hospital: 5 km
Terminus Longueuil RTL – Metro station: 7 km
Carrefour de la Rive-Sud (Ikea, Costco): 7 km
Jacques-Cartier Bridge: 9 km
Saint-Hubert Airport: 10 km
Charles-Lemoyne Hospital: 11 km
Victoria Bridge: 12 km
Ready for the future!
Ready for the future! LeVIVO is among the first residential rental projects equipped with an indoor parking that can charge up to 90 electric vehicles.
For more information on how to use the charge stations, please send us an email or call us